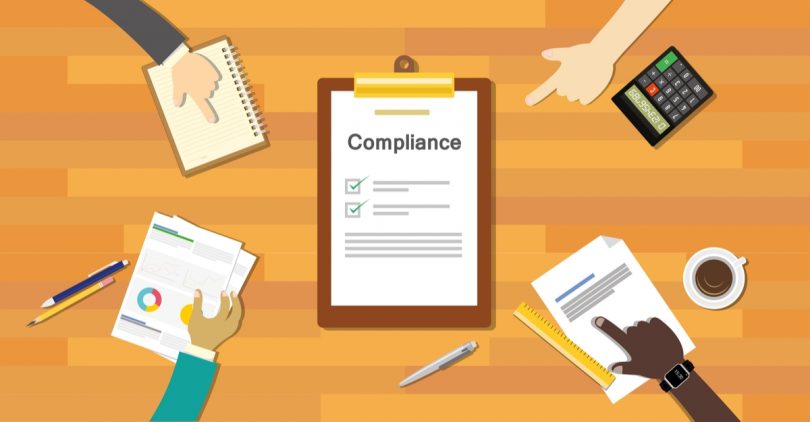 For any business, it is important to carry out periodic audits on the structure and operations of the entity so as to catch problem areas before they cause preventable losses.
Audits vary depending on the size and stage of growth of the company, the type of business, the number of shareholders and employees, the level of regulation to which the organization is subject among others.
Our work is to assess your level of compliance on areas such as employment and labour documentation and policies, health and safety measures, corporate governance, data security, environmental compliance, tax issues, permits and licenses and corporate reporting requirements.