No one can whistle a symphony. It takes a whole orchestra to play it. Meet Team Ogera Law.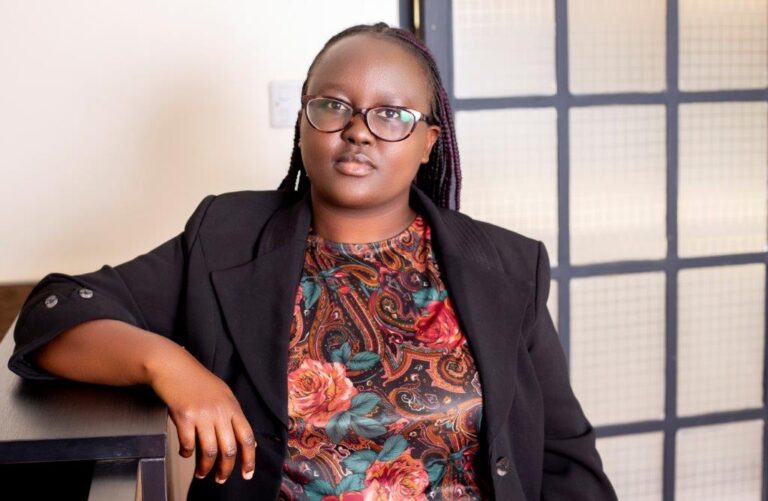 Ms. Felgona Atieno
Associate Advocate
Ms. Felgona Atieno
Associate Advocate
Felgona is a holder of a Bachelor's Degree in Law (LLB. Hons) and a Post Graduate Diploma in Law (PGDL) from the Kenya School of Law (KSL). She started her career at UAP Old Mutual Company where she worked as a Legal Assistant.
Felgona joined Ogera Law as an Intern in 2019 and later did her pupillage with the firm. She has vast experience in corporate and commercial law, family law and conveyancing.
Felgona is currently an Associate Advocate working in the Corporate and Commercial Department and specializes in company law, banking, perfection of securities and general commercial contracts issues for our corporate clients.
In her free time, she enjoys African literature, experiencing new cultures and music.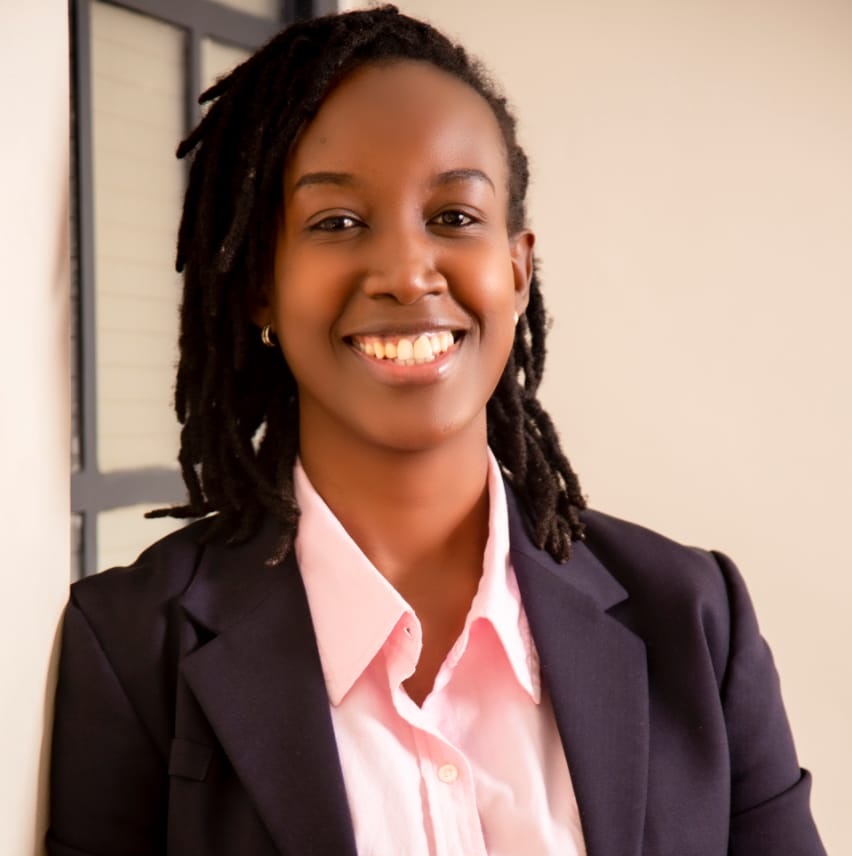 Yvonne Brenda Ogera
Founding Partner
Yvonne Brenda Ogera
Founding Partner
Brenda is a dynamic Trial Advocate with an impressive record of success. She is at home in the courtroom and you would definitely want her on your side.
What excites her most however is Commercial and Corporate Law which takes up well over fifty percent of her practice. While she takes on Employment and Labour Law matters, Judicial Review and Divorce, Children and Succession matters, she also has a soft spot for Legal Compliance/Audit, Due Diligence and Legislative drafting when involved in non-contentious matters. Brenda's passion lies in negotiating transactions for mutually rewarding outcomes. She has over the years been involved in local start ups for multi-national Corporations and advises Clients on the establishment of business entities and regulatory compliance.
Brenda is a member of the Kenyan Bar and a registered member of the East Africa Law Society. She holds a Bachelor of Laws (LL.B) (Hons) Degree from Moi University and a Post Graduate Diploma in Law from the Kenya School of Law. She is currently undertaking her Certified Public Secretarial (CPS) Course and is a member of the Chartered Institute of Legal Executives.
She started her career as a senior Associate with the firm of Jennifer Shamalla & Company Advocates where she was in charge of the day to day running of the Firm and handling of all legal matters. Previously, she worked at Njue Muriithi & Associates Advocates in her role as a Pupil.
Brenda sits in the Professional Standards and Ethics Committee of the Law Society of Kenya.
In her free time, a good read works perfectly fine. Also, That usual road trip/flight to experience new places and scenes is always a welcome treat in her world.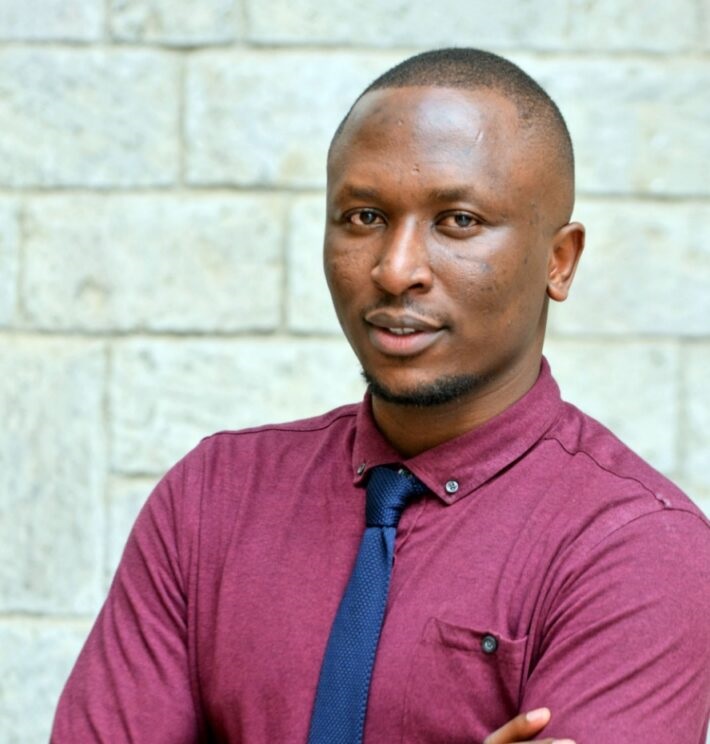 Mr. Erick Ogutu
Tax Compliance
Mr. Erick Ogutu
Tax Compliance
Erick is an expert in Tax Law, planning and tax compliance. He has superior accounting skills and thorough knowledge of all Kenyan Tax Laws, regulations and emerging jurisprudence in all areas of tax covering both direct & indirect taxes. He has several years' experience providing adhoc tax advisory services to various clients; both local and multinationals.
His past engagements with corporate and individual clients cover business tax compliance services i.e. preparing tax computations and advising on tax planning measures, conducting tax health checks for both direct and indirect taxes, field work report reviews and client presentations, preparation of corporate tax returns and monthly PAYE, VAT, withholding tax
compliance and filing of returns.
Erick is a Kenyan Certified Public Accountant (CPA)and registered member of the Institute of Certified Public Accountants of Kenya (ICPAK). He holds a Masters degree in Development Finance from Strathmore Business School and a Bachelors degree in Finance from JKUAT.Currently, he is undertaking the Certified Investments and Financial Analysts (CIFA) Course.
In his free time, he enjoys weekend getaways to scenic locations. He also enjoys a good time with family and friends, attending live events or concerts for music, art and sports.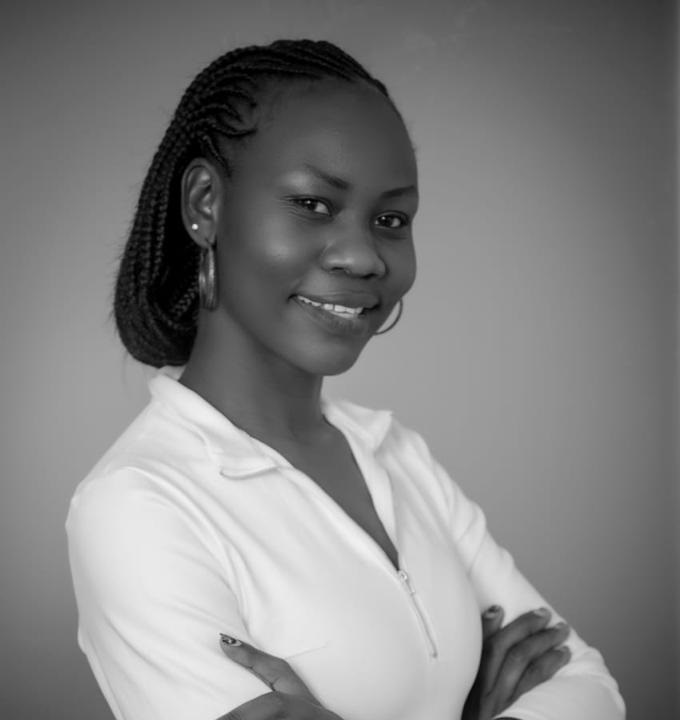 Ms. Benadert
Office Administrator
Ms. Benadert
Office Administrator
Ms. Benadert is a dynamic Office Administrator who relishes a good challenge. She started her career at the expansive and scenic Great Rift Valley Lodge where her skills in customer care was greatly honed.
She works as the Firm's Chief Office Administrator and helps in the running of the Firm on a day to day basis. Ms. Benadert is the engine that holds the Firm together ensuring smooth, fast and efficient operations. She also oversees Client Schedules, coordinating court filings and attendances as well as staff programming.
In her free time she enjoys singing, dancing, cooking and learning new skills in all facets of life.